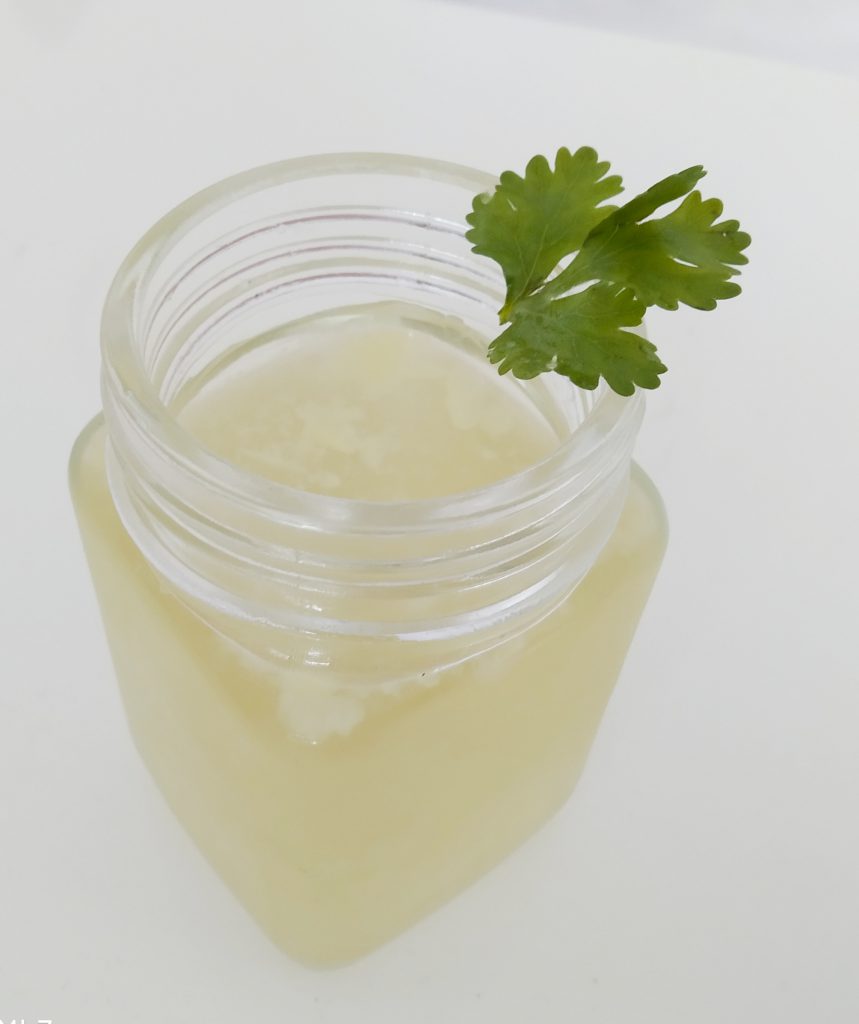 Most of the recipes call out chicken stock. Stock is a base for soups and sauces and adds flavor and richness to rice dishes, stews, and pasta. Easy yet flavourful chicken stock blends with most Asian as well as Western recipes.
Buying store-bought stock cubes is the easier way. The added preservatives and chemicals which are not even known to the common people are the reason to go for homemade stock.
This is the stock without any spiciness. As I am going to use this stock in various recipes I am making this without any spice. This make-ahead recipe is a worthwhile one to try as this helps in meal prep.
Stock vs Broth
Stock is a rich and aromatic extract that is the result of a long-simmering of chicken bones and meat. Whereas, chicken broth is a lighter-less meaty flavored extract mostly made from chicken meat.
What can I use chicken stock for?
Stock is the main and unavoidable source in many kinds of soups like Hot and Sour Soup, Chicken Noodle Soup, Minestrone, Marinara, and alfredo sauce, and some curries require stock as well.
Many recipes call for stock to cook the polenta, couscous, risotto, and rice.
Gravies and stews require the stock to make the recipe more palatable.
Casseroles and stuffing like mushrooms or chickens when requiring thick liquid stuffings.
A quick-fix recipe for chicken rice will require chicken stock.
How long will chicken stock last in the fridge?
This stock will last in a refrigerator /fridge for 3 to 4 days if stored in an airtight container. If you want to store the stock for long period keep it in a freezer for up to 30 days.
Chicken recipes to try
ROASTED ROTISSERIE CHICKEN– A homemade roasted rotisserie chicken made using paprika, ginger-garlic paste, and simple spices.
CLAYPOT CHICKEN RICE IN A PRESSURE COOKER– A clay pot chicken rice recipe made in a pressure cooker to simplify the cooking process.
HEALTHY FINGER MILLET/RAGI DUMPLINGS/THIKKADI– A one-pot millet dumplings recipe that includes chicken with simple masala.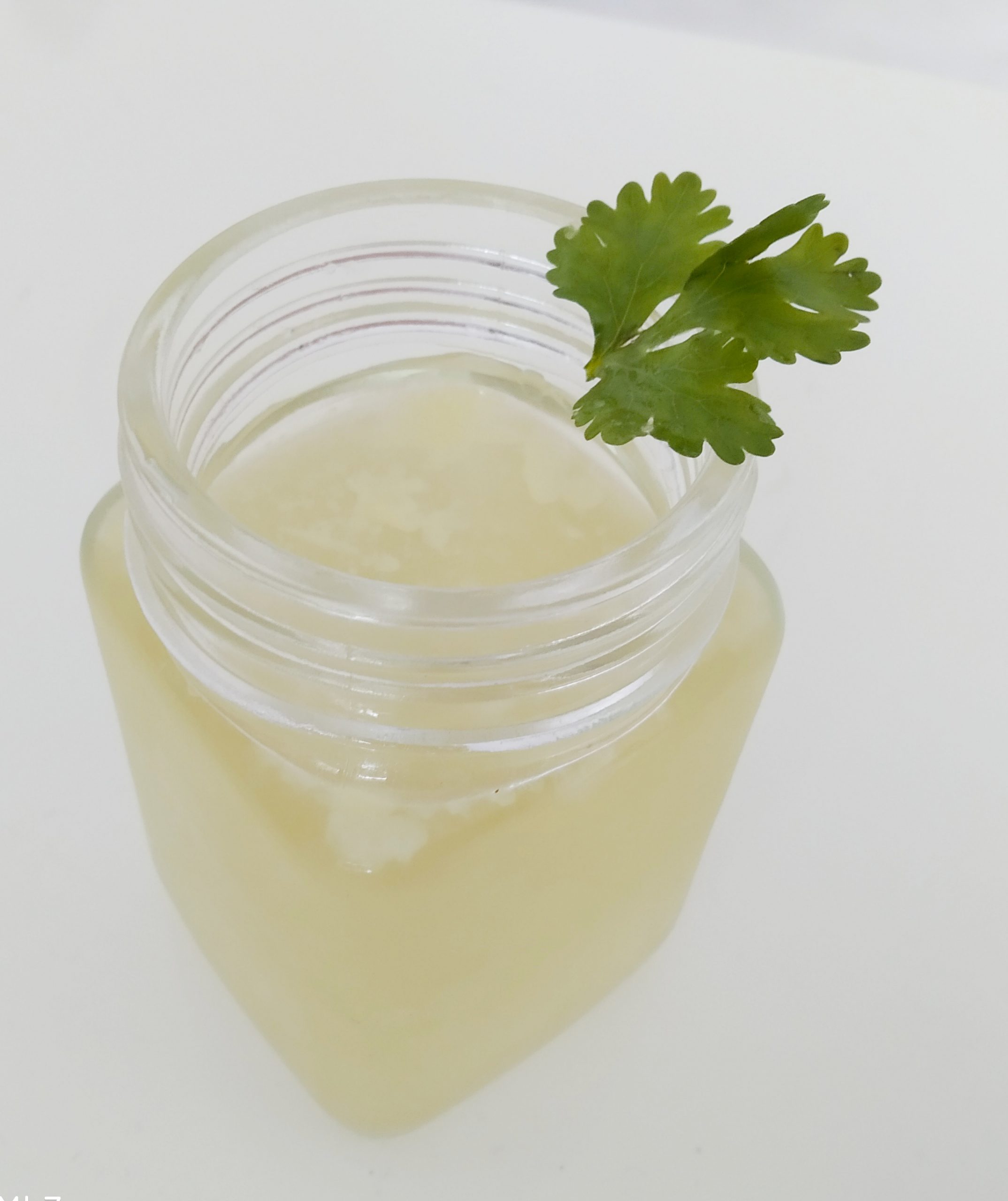 How to Make Homemade Chicken Stock | Best chicken stock recipe
An aromatic and fragrant homemade chicken stock.
Ingredients
Chicken carcass-2

Diced carrot-1

large

Chopped celery-1 stalk

Diced onion-1

large

Chopped cilantro-2 stalks

Water

Salt
Instructions
Wash and clean the chicken carcass.

In a pot, add chicken, carrot, celery, onion. Add water till all the ingredients are covered.

Bring it to a boil. Keep the pot covered and cook in low heat.

Cook till it becomes into half of the quantity.

Skim off the foam that comes to the surface.

Remove the bones and vegetables and strain through a fine strainer.
Notes
If you want a more concentrated and thick soup, keep the soup for some more time in low heat.
The soup can be stored in the refrigerator for up to 3 days.
If planning to store it in the freezer, concentrate the soup into a thicker version for perfect freezing.
When you want to freeze the soup for future use, skim off the fat to freeze it properly.
Cool down the stock to room temperature before freezing.
Some more chicken recipes
SIMPLE CHICKEN CURRY WITH PANTRY INGREDIENTS-A coconut free chicken curry recipe that uses simple spices and condiments.
CILANTRO LEMONY CHICKEN– A Middle Eastern style chicken recipe that contains zesty lemon and cilantro.
Subscribe to my YouTube channel GameOfSpice for more healthy vlogs. For instant updates about new recipes check out my Instagram. For recent updates, check out my Facebook page. You can also go through my pins on Pinterest. Check out my Yummly page for healthy recipes.