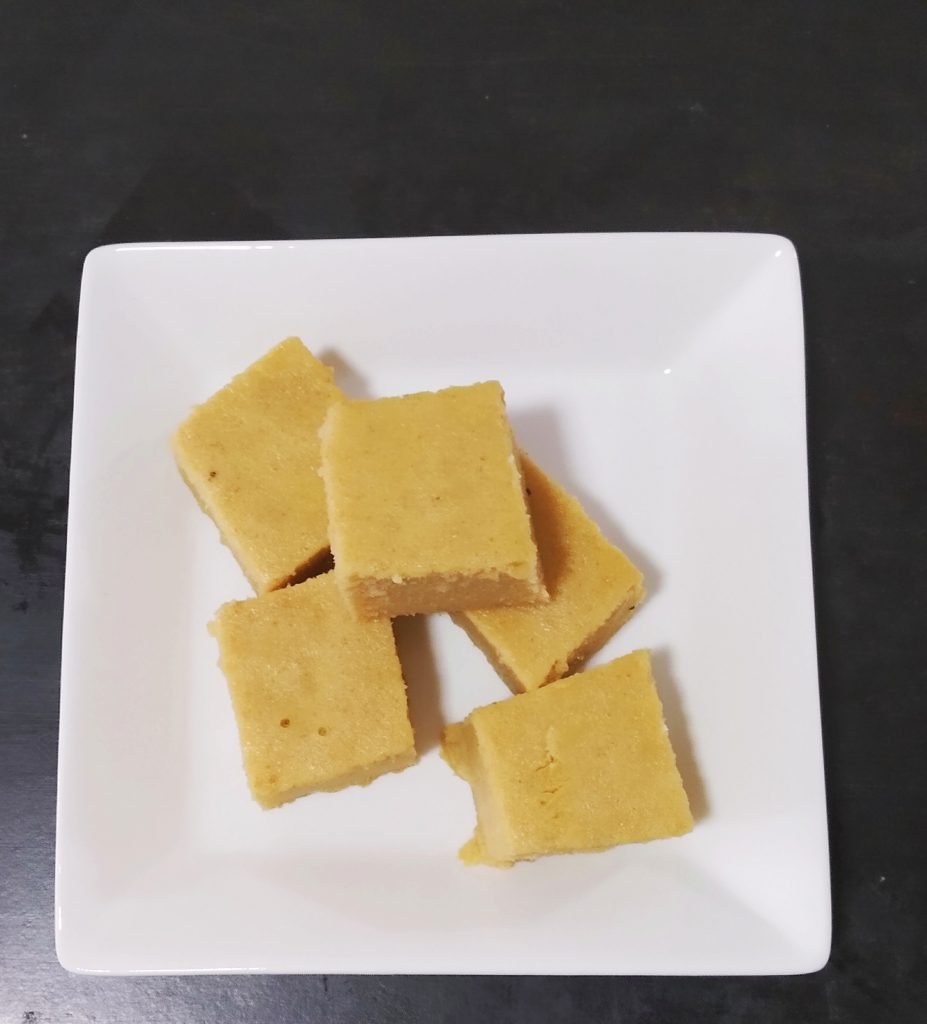 As a blogger with a passion for exploring new recipes, I recently discovered the delightful combination of Nendran bananas and bread pudding. In Kerala and the surrounding southern regions of India, Nendran bananas are a staple food, particularly for breakfast. But they also make a fantastic ingredient for a healthy evening snack that incorporates nutritious ingredients.
To create this delicious and nutritious bread nendran banana pudding, simply combine Nendran bananas, eggs, and milk, along with some bread to provide the necessary density. The result is a delectable dessert that is easy to make and full of flavor. I highly recommend trying this recipe for yourself and experiencing the unique taste of Nendran bananas in a new and exciting way.
Is bread nendran banana pudding healthy anyway?
One of the great benefits of bread nendran banana pudding is that it incorporates nutritious ingredients such as bananas, eggs, and milk. By steaming the pudding, you can retain the maximum amount of nutrition in the dish. Furthermore, cardamom powder can be added to enhance the flavor and aroma of the pudding.
In conclusion, bread Nendran banana pudding is a delectable dessert that is both nutritious and easy to make. With its unique combination of ingredients and flavors, it is sure to become a favorite for anyone who tries it.
For active young minds, the perfect after-school snack is available. The addition of cardamom powder enhances the flavor of the dish, and the best way to cook it for maximum nutrition is through steaming.
Nendran banana recipe
 STUFFED BANANA FRITTERS– A deep-fried snack recipe to enjoy with an evening tea.
HEALTHY FINGER MILLET PUTTU/STEAM CAKE– A finger millet steam cake /puttu recipe that includes coconut, Nendran banana, and jaggery to enjoy this healthy sweet treat.
How to make steamed bread Nendran Banana Pudding | Kerala banana
Ingredients
Bread slices-5

Eggs-2

Nendran banana

big-1

Sweetened condensed skimmed milk

Milkmaid-1/2 tin (low fat)

Cardamom powder-1/2 tsp
Instructions
Cut the bread slices into small pieces. Use a blender to make it into a soft crumb. Keep it separate.

Add banana, egg, condensed milk to the blender, and blend until it becomes a smooth batter.

Add crumb and blend till it mixes well.

Now add cardamom powder and mix well.

Pour the batter into a bowl and cover with aluminium foil to block the water vapour from getting in.

Use the steamer to steam for 30 minutes.

Allow it to cool down before cutting into desired shape and size.
Notes
If concerned about the bread crust, remove it before cutting it.
You can replace the Nendran banana with any other banana. However, the Nendran banana is the best to use in this recipe.
Here, I used low fat condensed milk. Normal condensed milk can be used too.
The cooling procedure must be followed to get a firm and soft pudding. Otherwise, the pudding will be soft and squishy in the middle.
Raisins and nuts can be included in the crunchier version.
Kerala recipes to try
STEAMED JACKFRUIT RICE CAKE– A steamed soft and fluffy jackfruit cake that includes rice flour, jackfruit pulp, jaggery, and yeast.
RICE CREPES | EASY NO FERMENTATION BREAKFAST-A simple and easy-to-make breakfast that requires no fermentation.
MAKE BUTTERMILK CURRY | MOR KULAMBU– A simple yet comforting buttermilk curry that can be accompanied by rice.
MOONG/MUNG DAL KHEER | PASI PARUPPU PAYASAM– A Kerala-style payasam or sweet that contains moong dal, jaggery, coconut milk, and rice ada.
Subscribe to my YouTube channel GameOfSpice for more healthy vlogs. For instant updates about new recipes check out my Instagram. For recent updates, check out my Facebook page. You can also go through my pins on Pinterest. Check out my Yummly for healthy recipes.